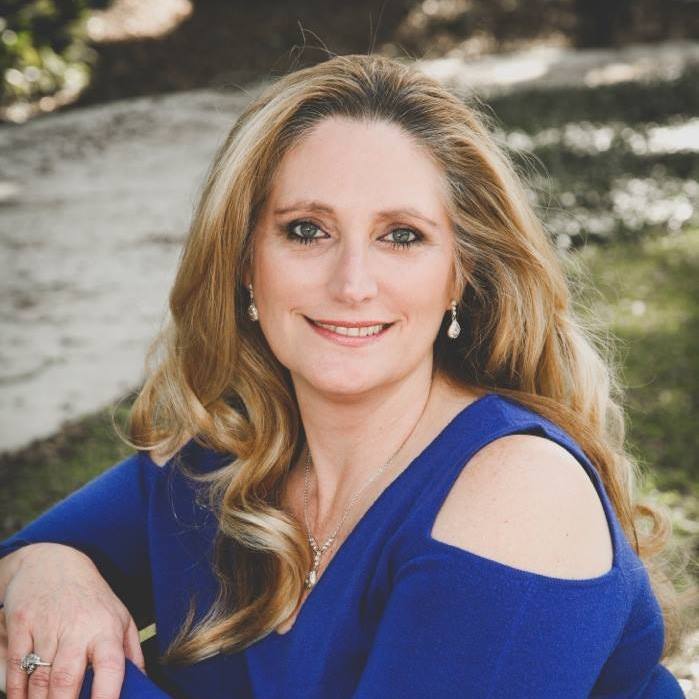 Devon's love of romance began when her mom gave her a historical romance. It was a sweet read that she devoured. It didn't take long for her to find "the juicy ones" as her mom described them and she was hooked. Since then, her love for romance has only grown. She reads everything from historical to contemporary to fantasy and every trope involved. There's nothing better than finding love and winning the fight for your forever.
When she's not writing or working at her day job, you can find her cajoling the family into a game night, drinking the occasional shot with them (because who doesn't), or enjoying a single malt Scotch around the fire.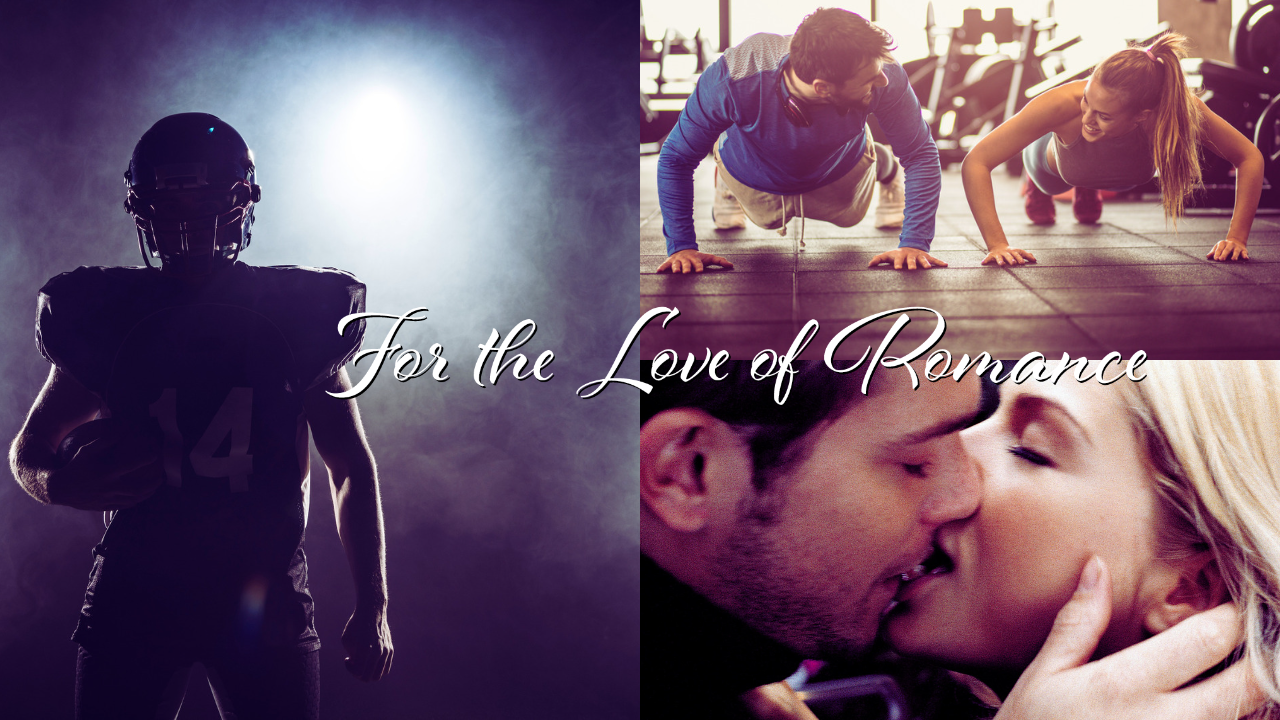 Coming soon from Devon A. Alexander, Romance Author.
Cord Harrington, Danford University's quarterback extraordinaire, can lead his team to a championship game but can't direct the path of his own life. Pressured by his father to quit football and start on the future his parents have laid out for him, Cord begins to resent their control over him. When Cassie James shows up, scarred, reserved, yet independent, and determined to keep him in the friend zone, he suddenly wants something more; with her. He's now resolved to choose his own future One that includes football and Cassie, the only girl who's ever encouraged him to follow his dreams.
Cassie James, a former influencer and daughter of NFL royalty, is hiding out at a new university, wanting to stay out of the media circus her life has become. Focused on graduating, she's committed to staying single and not letting anyone close. But when Cord Harrington slips into her heart, she realizes that sometimes what you don't want is exactly what you need.